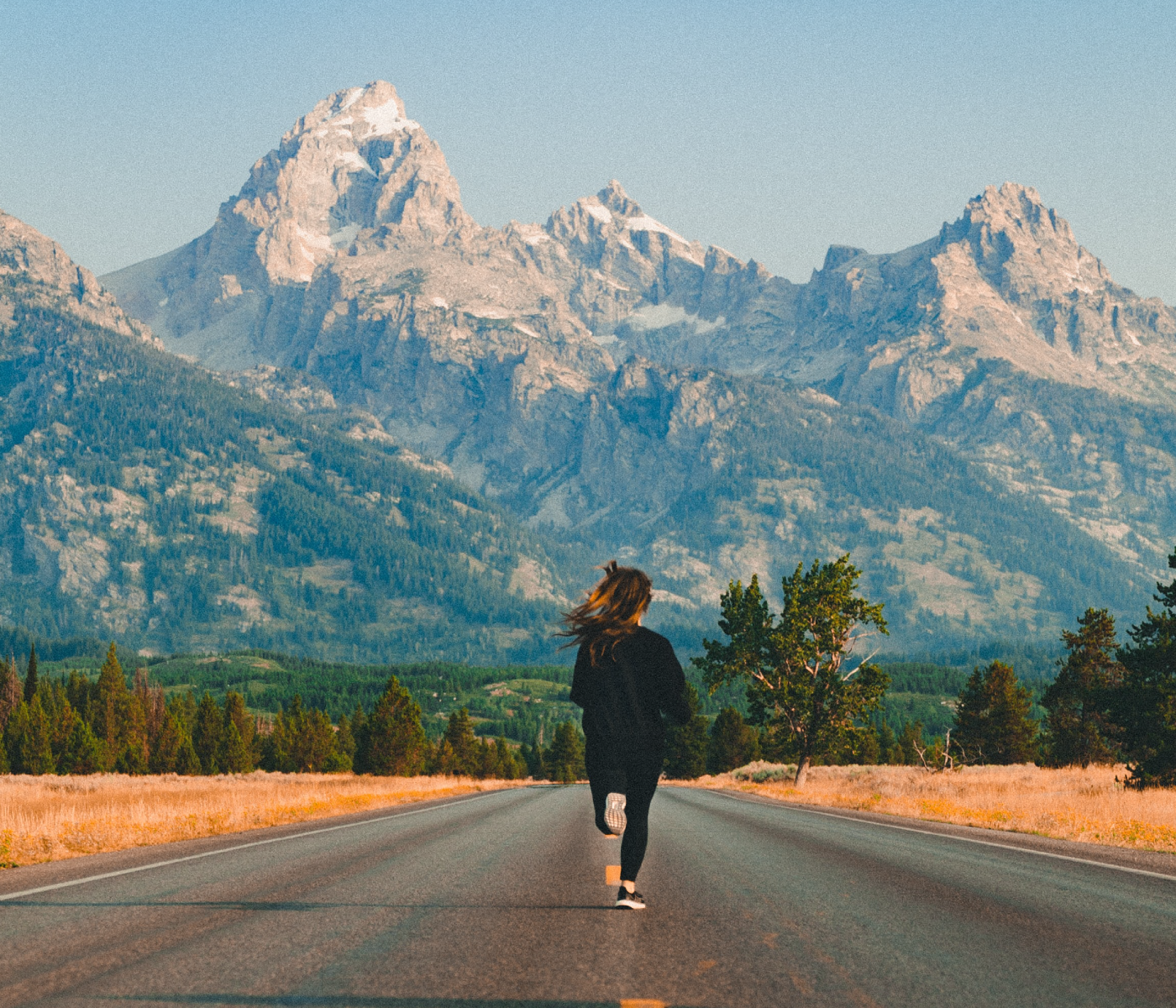 OUR VALUES
We See Nature as a Perfected State of Chaos
The founding of Avantii as a whole, is really based on the idea that nature has a place in all of us, no matter the demographic in which you reside. Enveloping yourself within the natural world, and allowing yourself to become a part of it once, will open your mind to the primitive aspects of what it means to be human.

Nature is perfectly Imperfect.

All of us here at Avantii, have grown up in or around the Jackson Hole area, and have learned that although things in life may seem so perfect in its construct, nothing can be of perfect creation. Nature is the greatest example of this and is what allows all of us to be accepting of our faults, and understanding of our imperfections.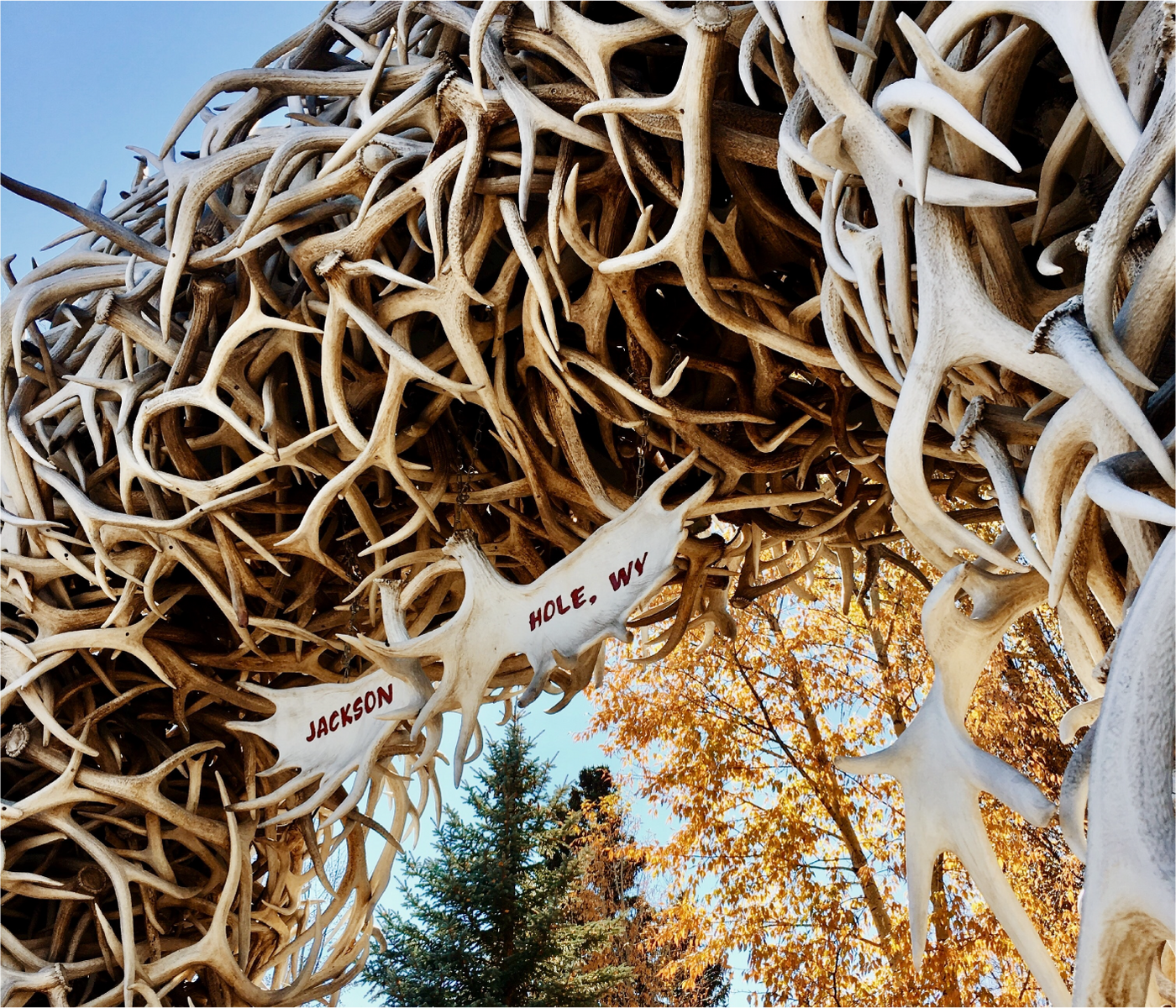 A Lifestyle Brand
The Small Town Touch
Having been founded in a town of 6,200 year round, we have been blessed with the pride and allowance to really be ourselves. Our goal is to be alike in other companies as far as quality customer service and product, but far different in culture and small town value.
Each design, product, image or video is created by the Avantii team, and no one else. We are a companv of believers. innovators, and creators. Self made and self driven.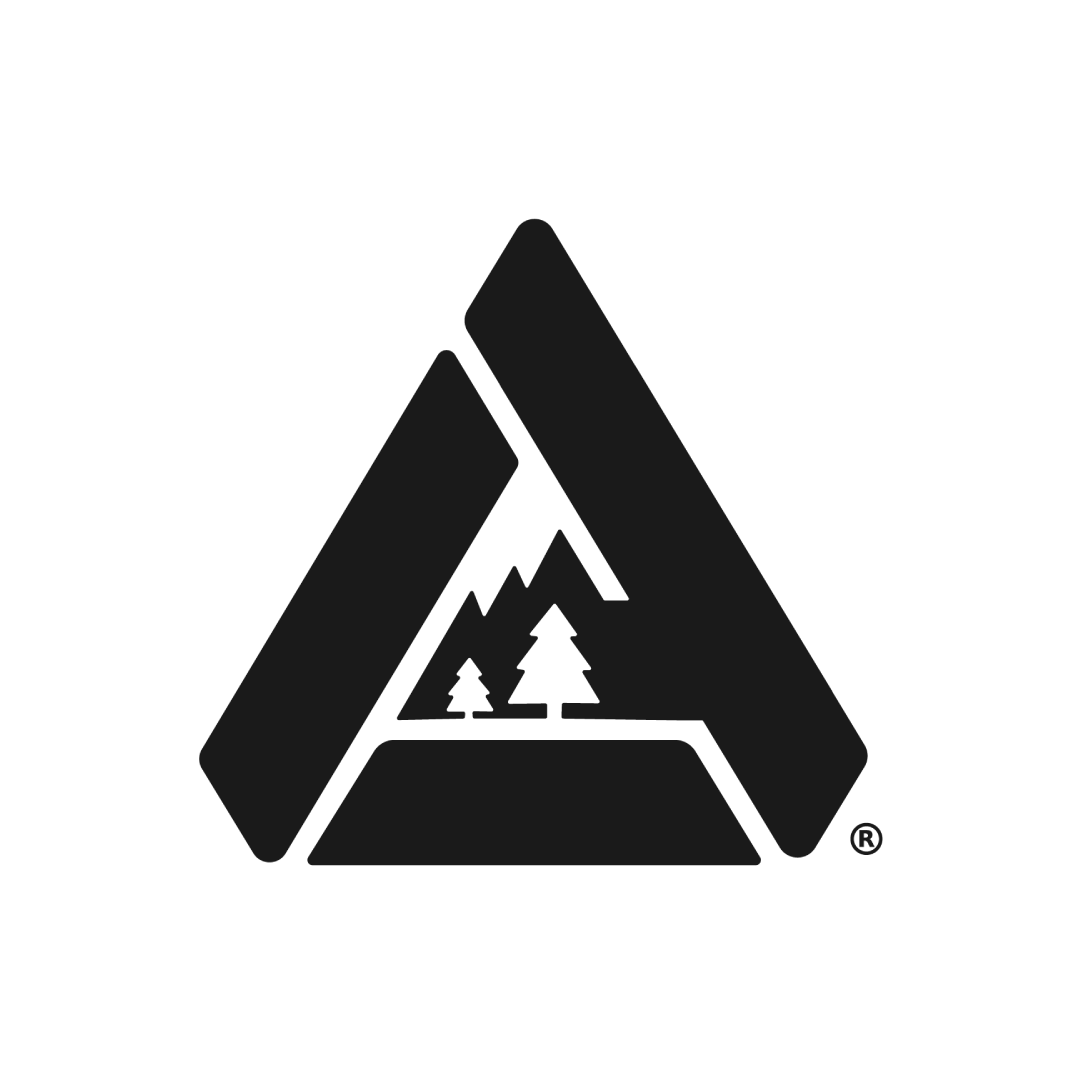 The Story Behind Our logo
Sustainability in Typography = a Vision for the Future
Simplistic, visually aesthetic, and undeniably recognizable. Unlocking these three key attributes was our goal when designing the logo for Avantii, and that is exactly what we feel we have landed on. The unrecognizable letter "A" that encompasses a subconscious connection to sustainability through continued movement - signifying progression, while incorporating within that movement the letter "V" that ties together our "AV Outerwear" mini slogan, all tied together with a touch of natural bliss reached through the mountainous trees, drives the eye to an aesthetic symbol of outdoor recreation & sustainability that has come to represent our brand, and our values.