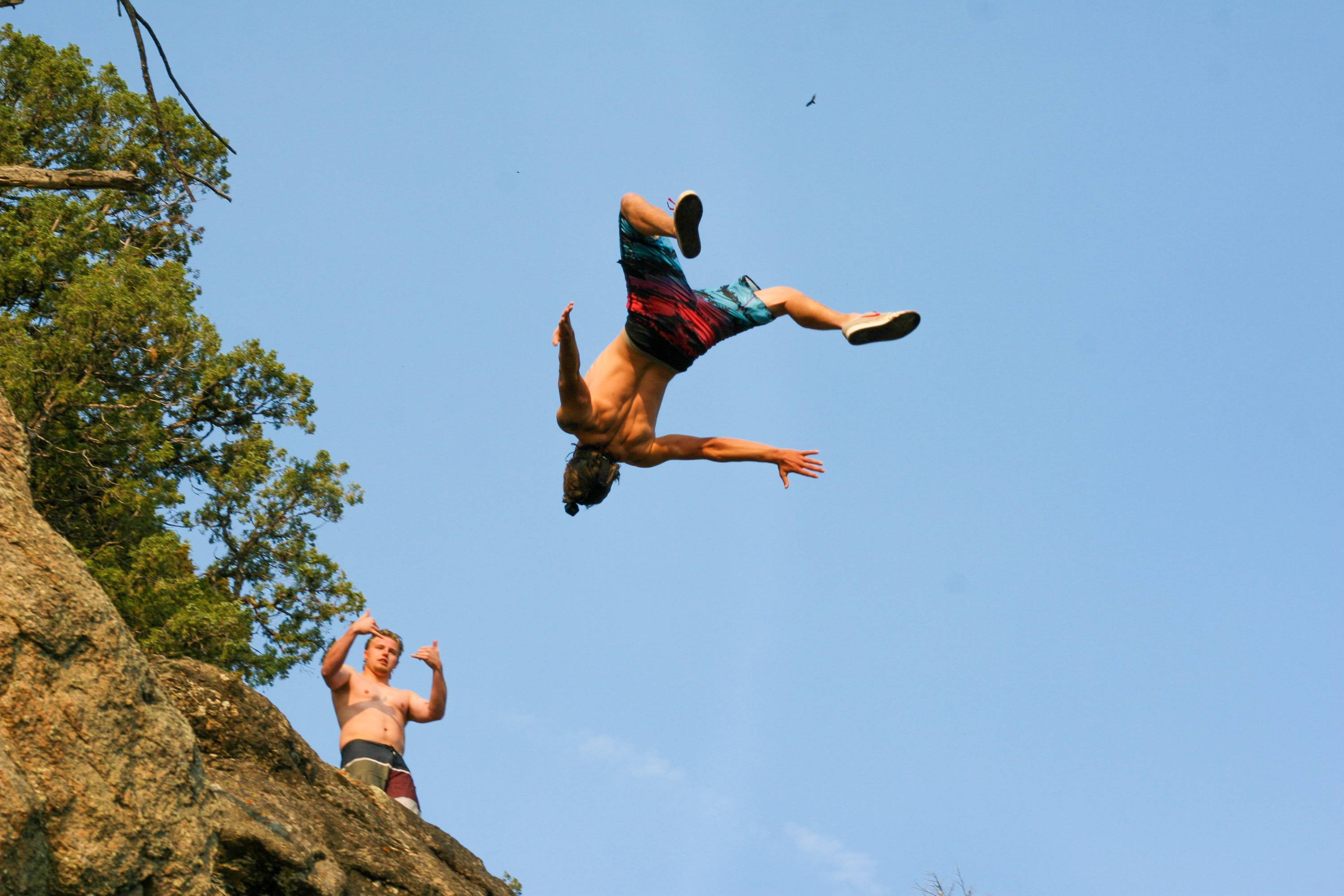 Our continuing efforts to improve our footage is what drives us to create the most optimal, localized backcountry footage possible. We believe it is important to complement our vision with a lifestyle that we are blessed to experience.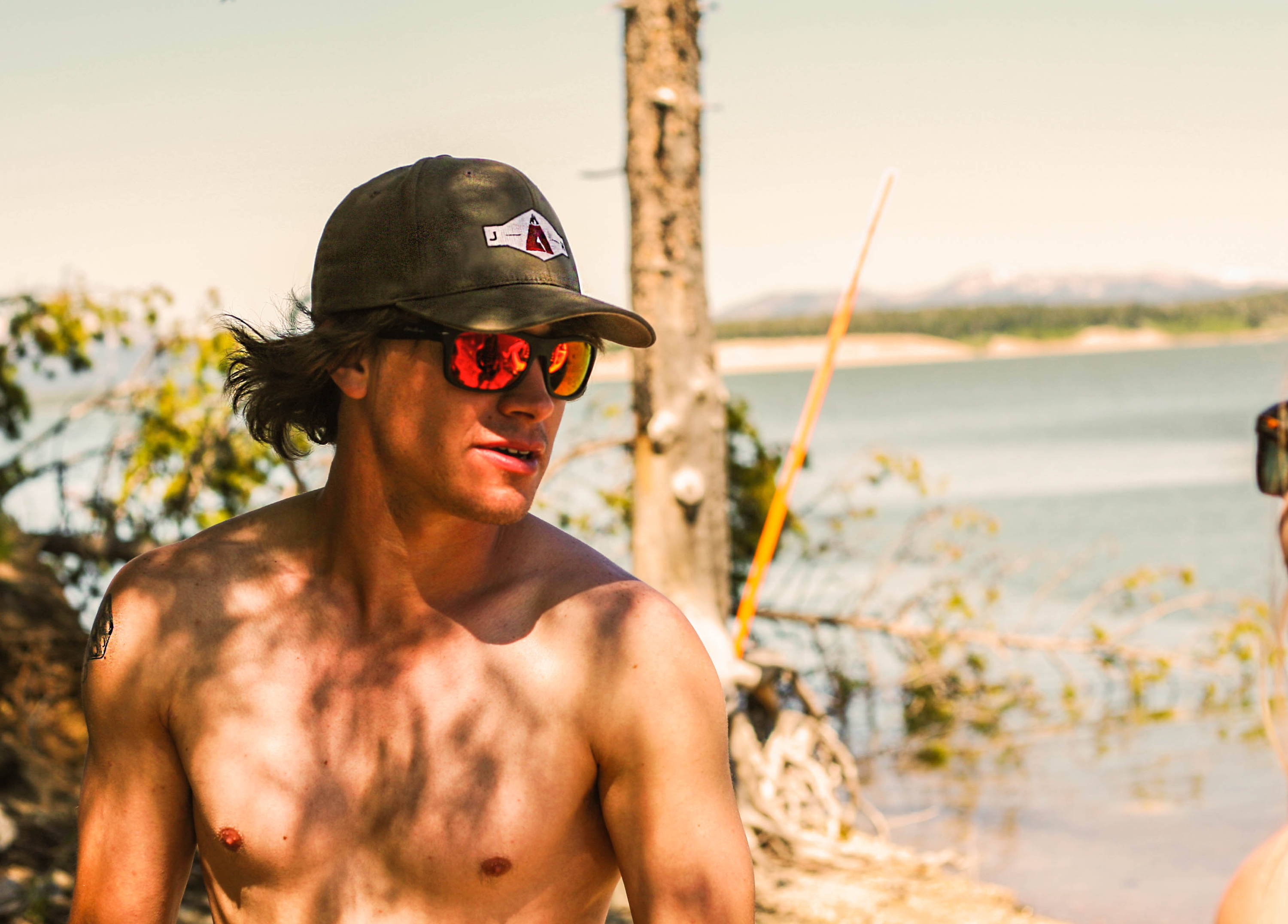 Photography is also a major platform that we strive to use in order to better our experience to our customers. An unmatched lifestyle combined with our ever increasing portfolio of media related content is our effort at expressing the lifestyle we live to all.
@nigeldice_ :The True Shawl Collar Hoodie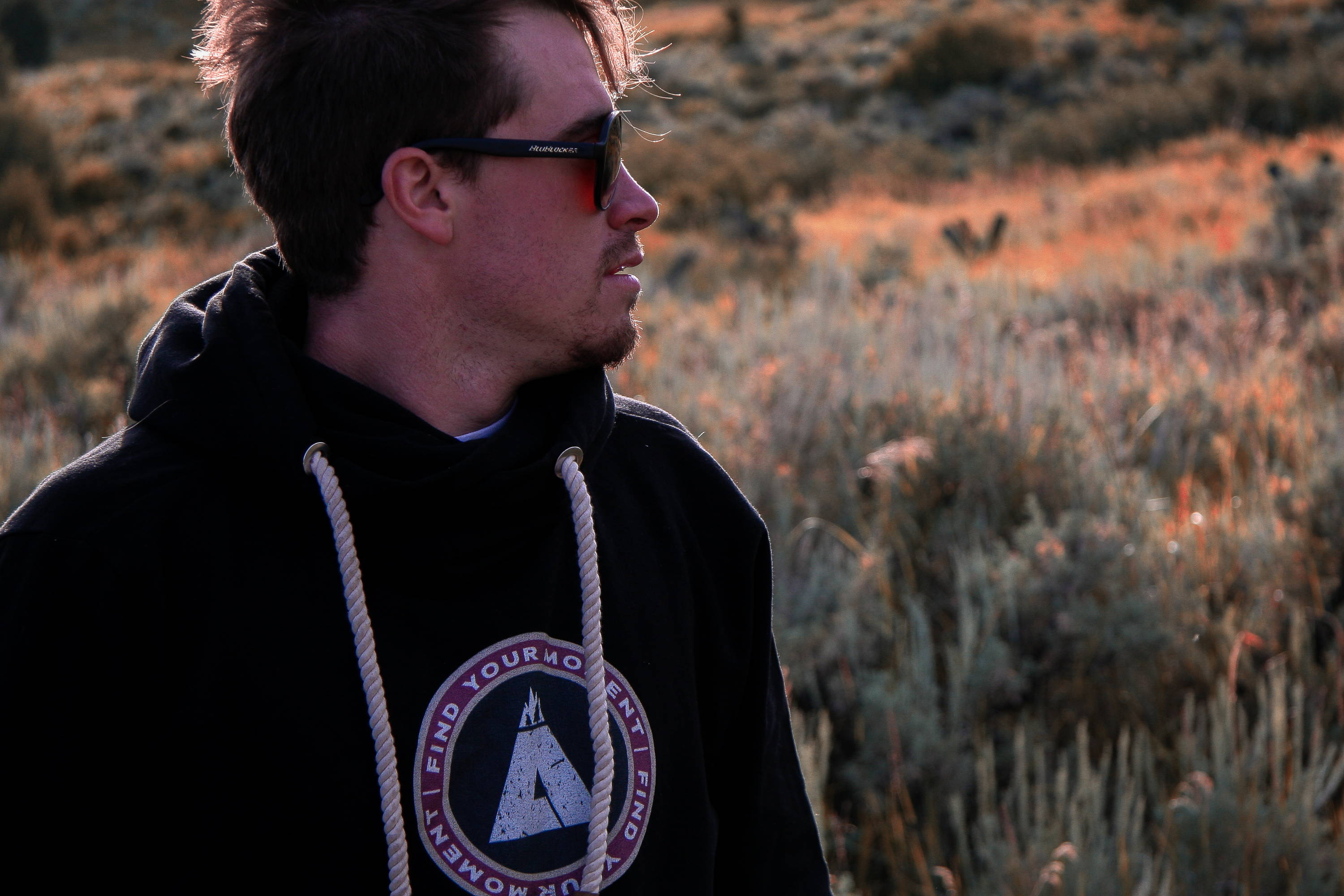 Brand Ambassador Kyle Karbatsch
Lacey, Washington
3/23/2019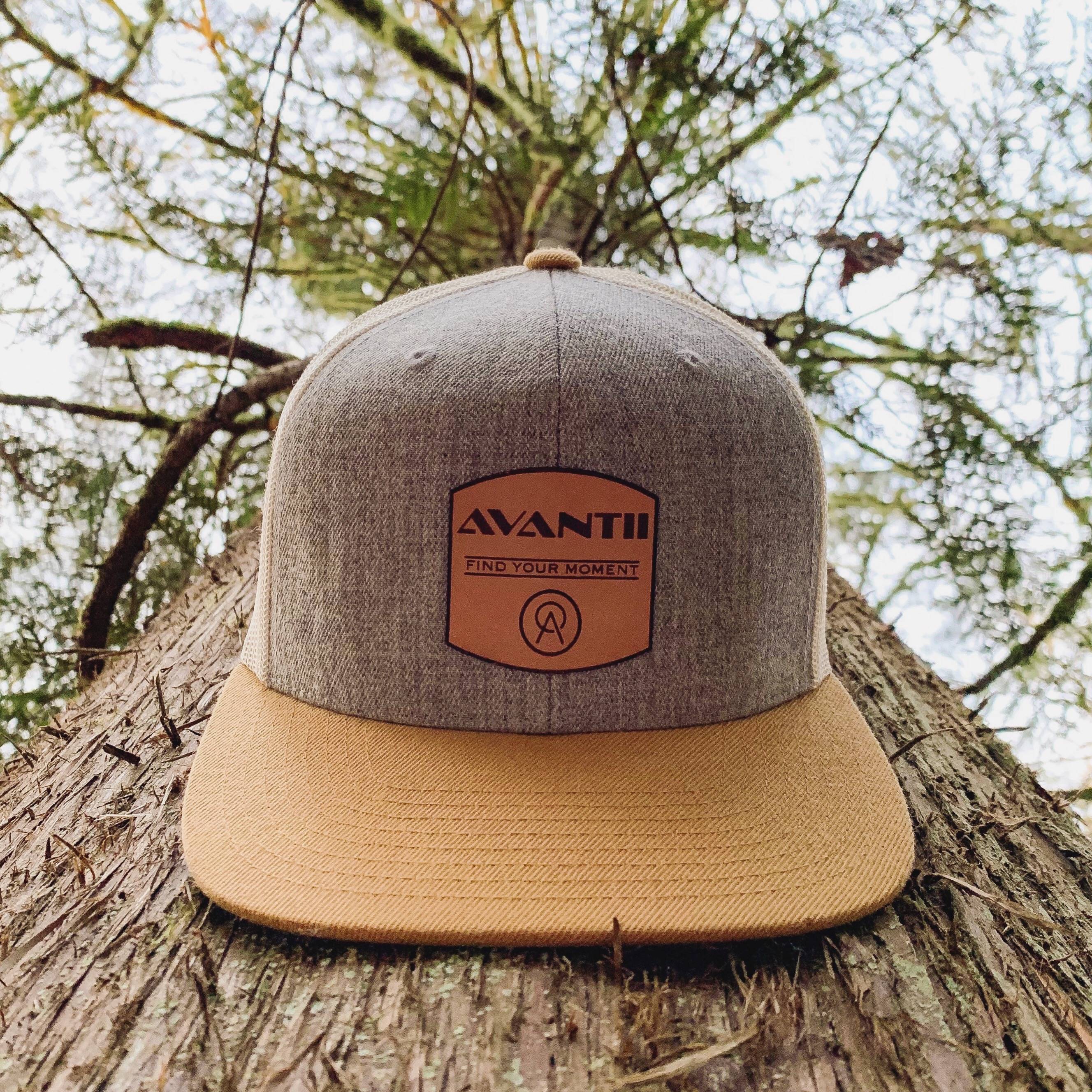 Summer is Slowly Losing Its Grip - ENJOY IT WHILE YOU CAN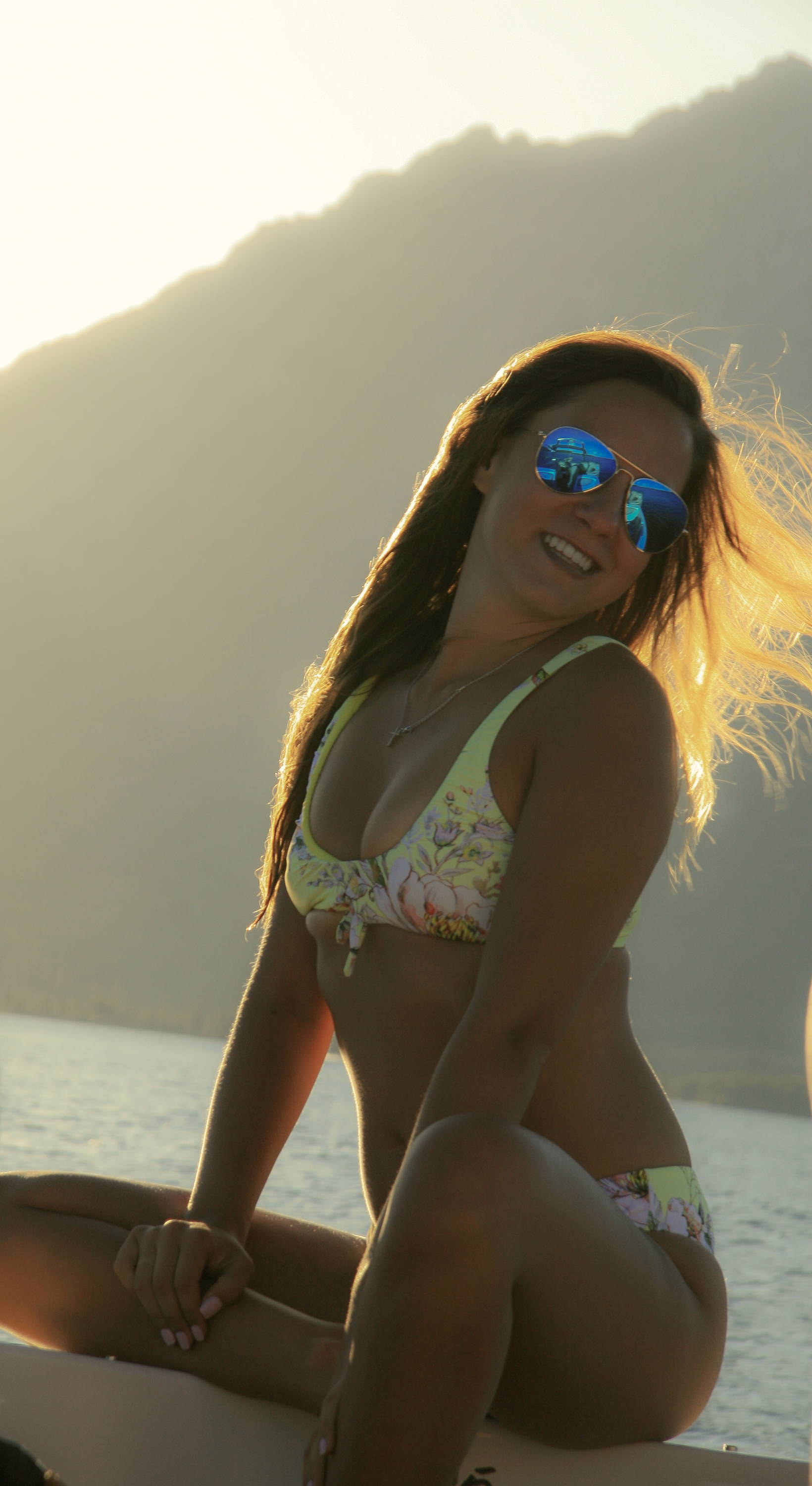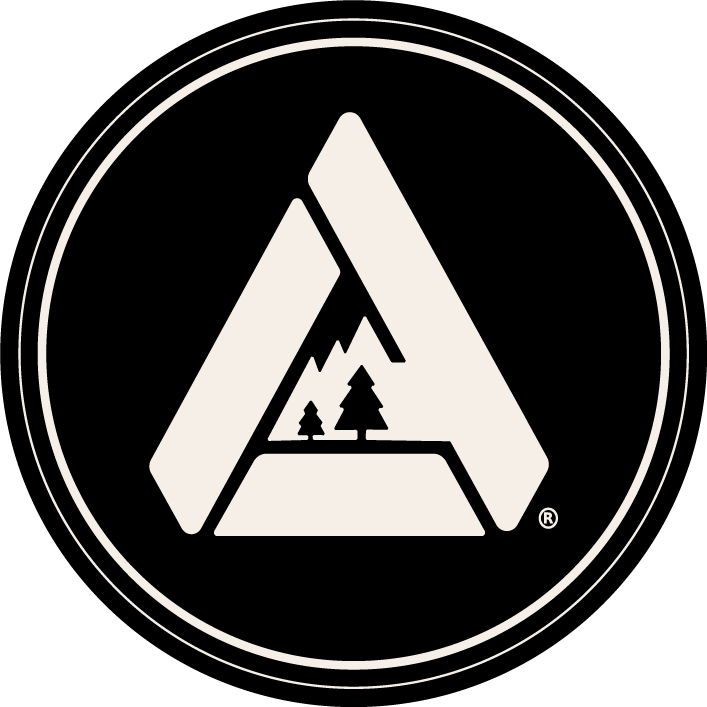 Avantii's Backing - Our Own Lifestyle Reimagined
Traveling keeps you feeling alive. All your senses are alert and you are always expecting something new to happen. You constantly adjust to new situations, new people, new cultures, and new environments. There is less to rely on and more to discover. If you open up to the experience, you will learn not just about new things, but also about yourself.
We combine the best technical features available with a clean and simple design. The results are extremely versatile products that fit for every trip and everyday.
Read Into Our Blog Articles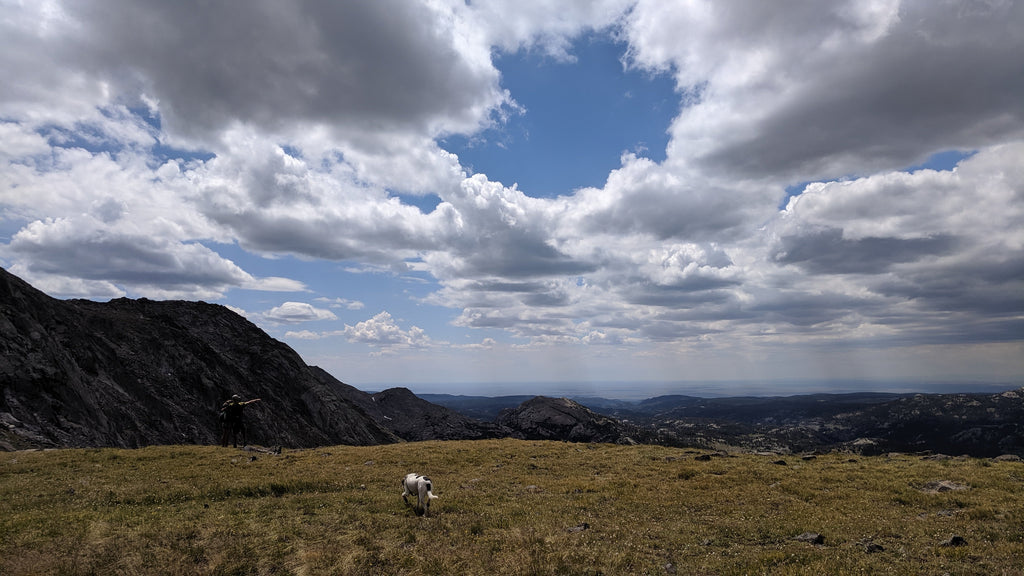 Hey dudes and dudettes, We are sharing a little update and wishing you all the best summer! We've been out...
Hey Fam, We cannot begin to express our excitement about the release of this company and to put something out...
Wind River Range - Pinedale, WY
Shot On Site By Caleb Raney - 2016/2017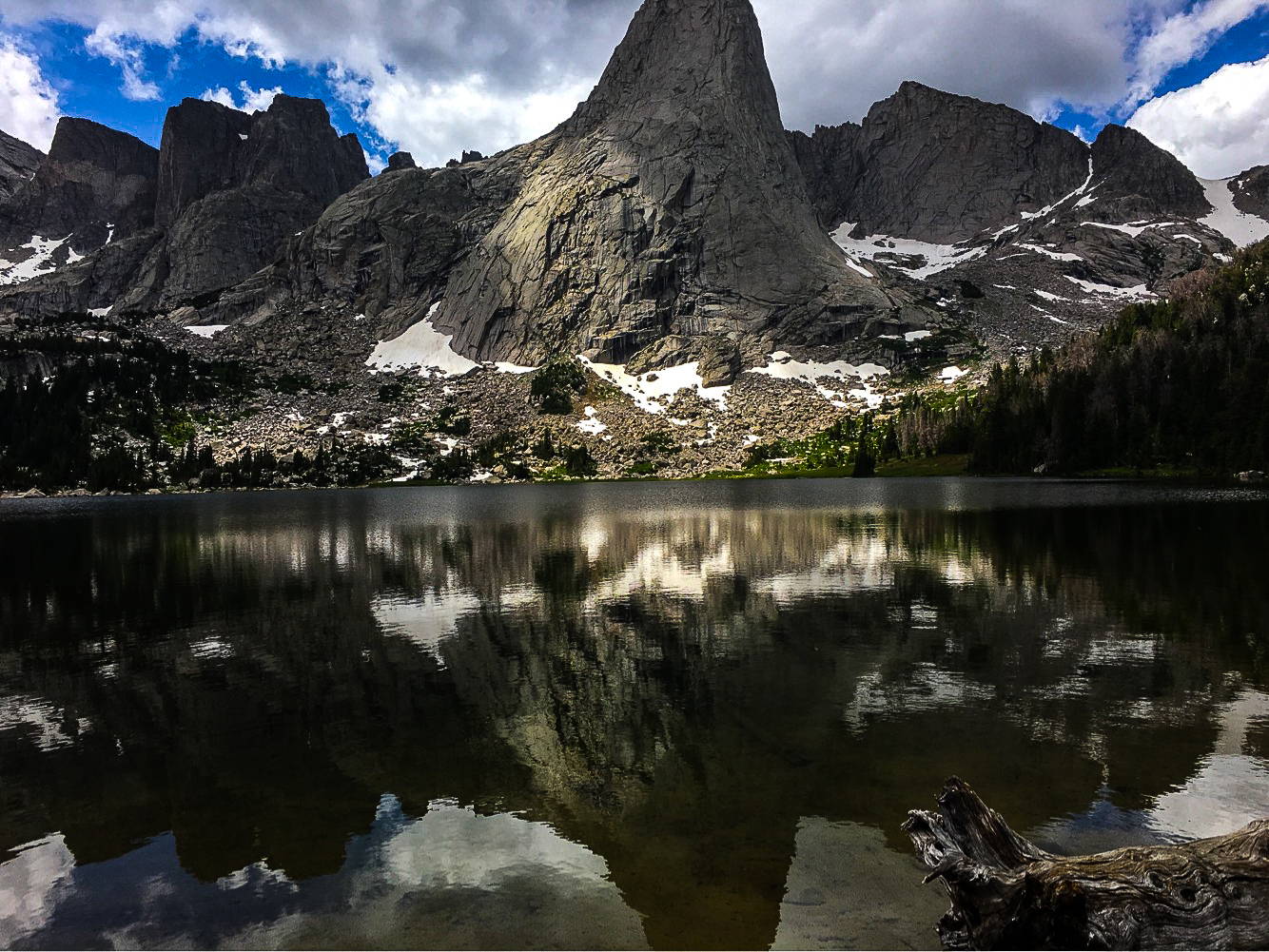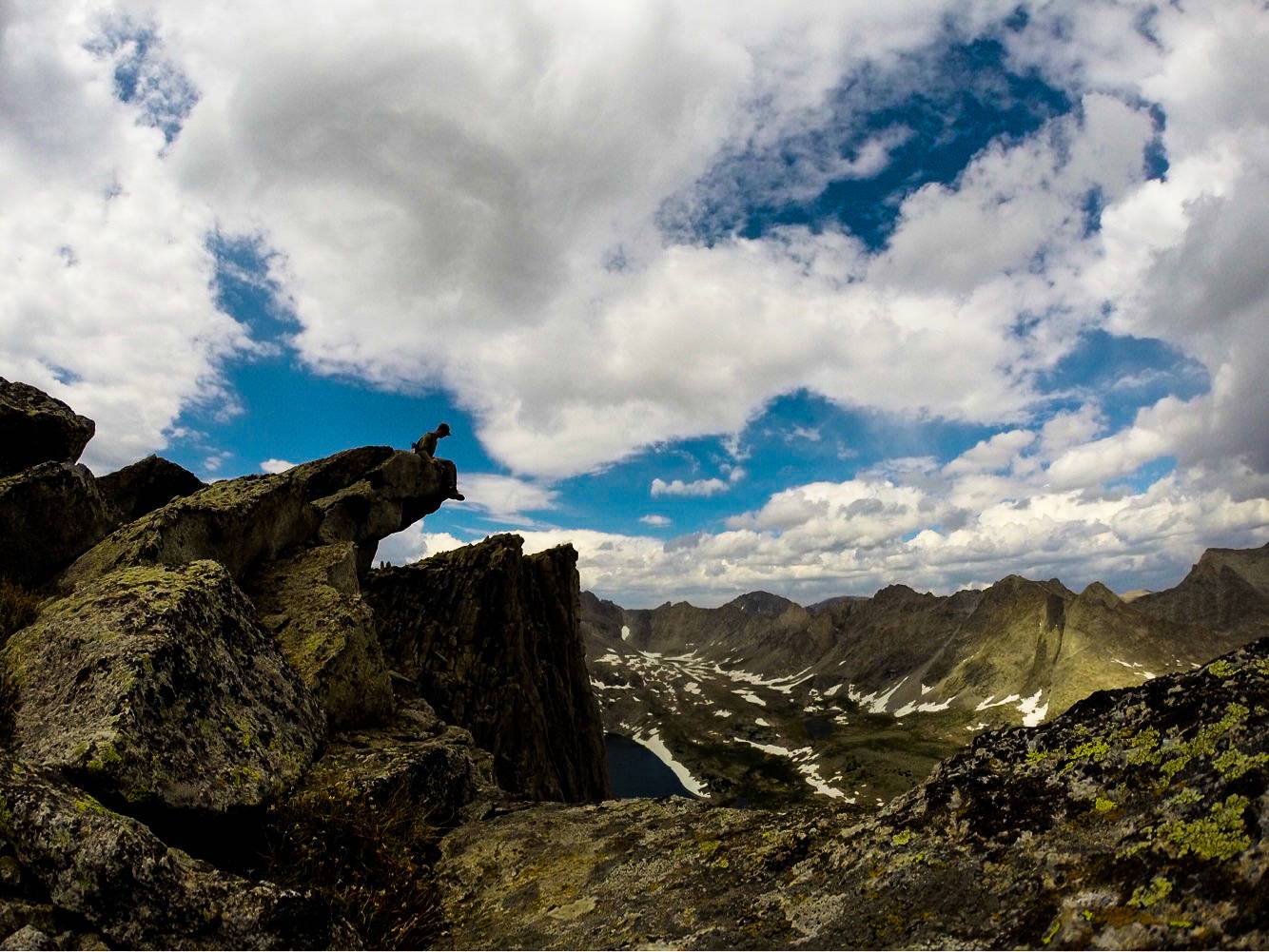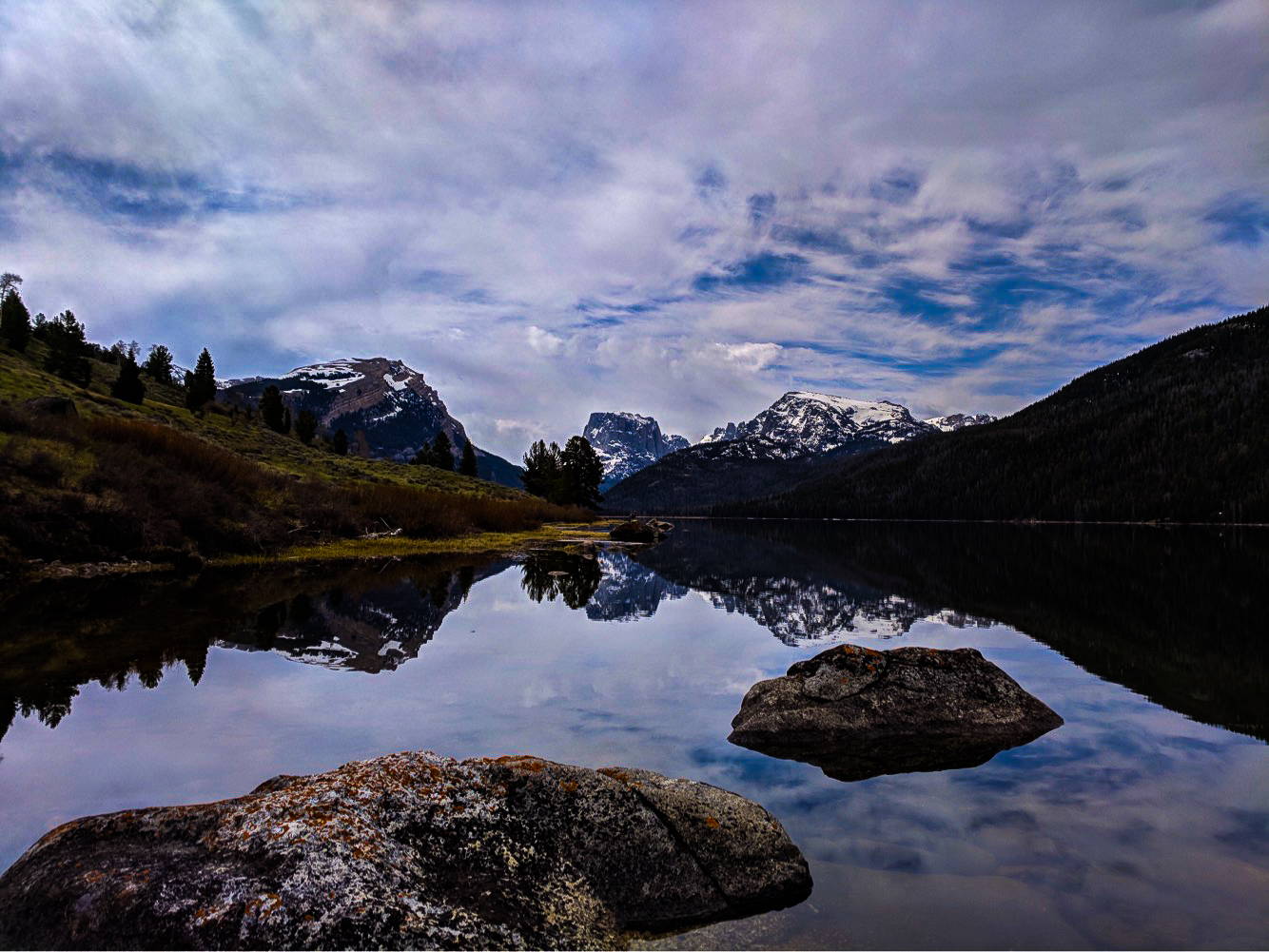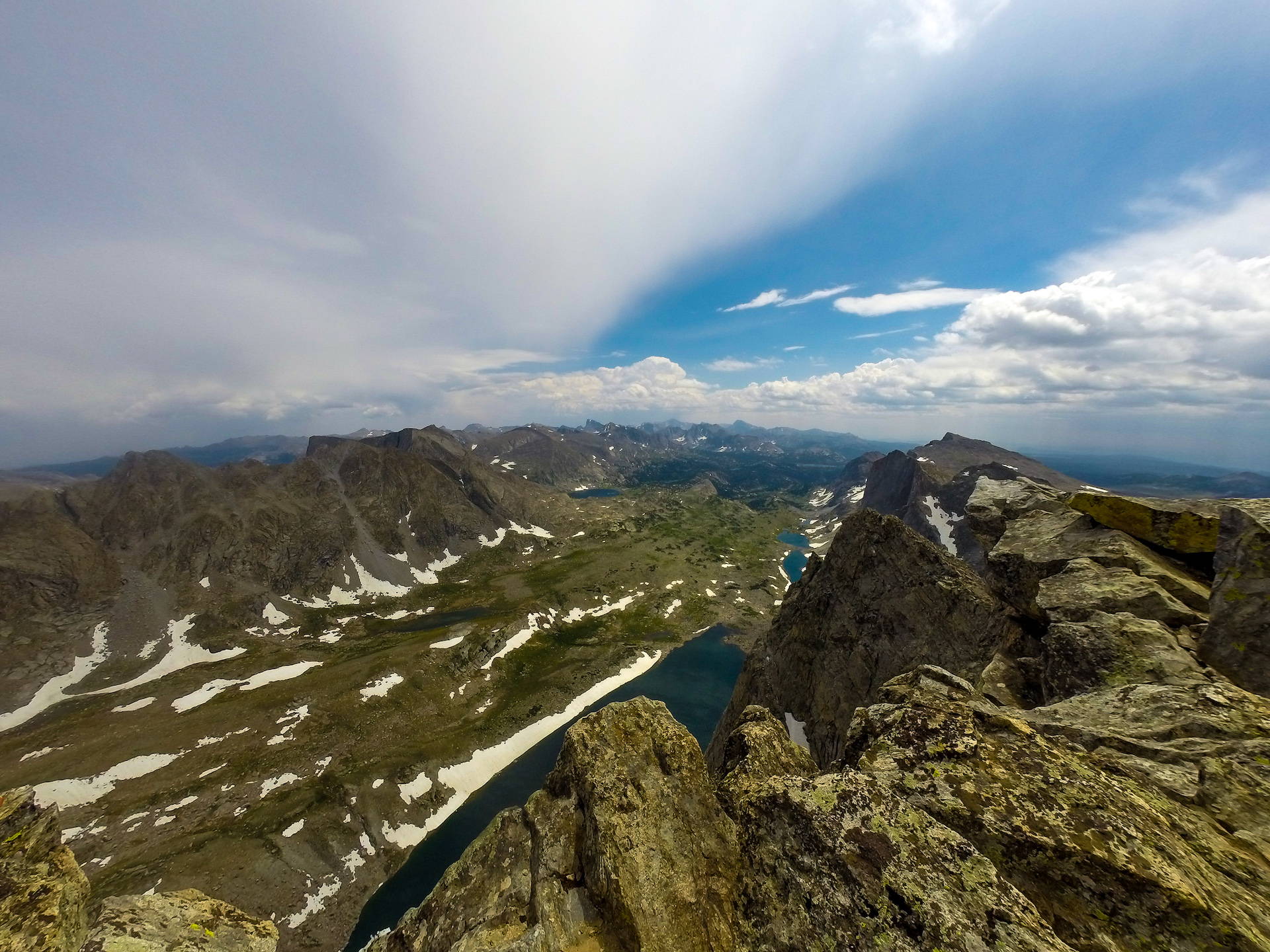 Interested In Showcasing Your Moment? Contact Us!